JB Express Packers and Movers
Satya Nagar, Bhubaneswar
Odisha -751007, India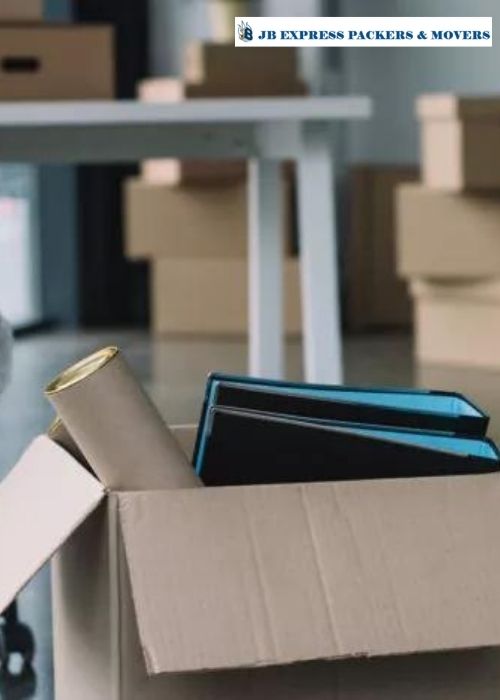 Packers and Movers in Satya Nagar is the most Reliable & Devoted company
JB express packers and movers Satya Nagar is one of the loyal and trustworthy relocations providing services in Satya Nagar.  It has been trusted by various clients for every kind of shifting requirement, be it interstate or an intrastate or worldwide relocation. We have been consciously dealing with every one of the stages and coordinating each stage of relocation skillfully. We set the benchmark in all the relocation areas and for this commitment. We have achieved various honors and thanks. Thinking about the customers' requirements, we have made our reality-oriented packing and moving solutions accessible at affordable costs.
We are not saying that you can't do it by yourself, but without getting help from professionals, you won't be able to succeed on your own either. But, the wearisome tasks involved in handling the goods during transportation may result in the damage of the goods if they are not handled properly by the professionals. If you don't hire professional packers and movers company Satya Nagar, by thinking of it as a waste of money then it may lead to an even worse situation that has not been anticipated earlier.
Why Packers and Movers Satyanagar is so popular with customers?
Our team consists of some of the best experts, who are professionals in all areas of packing and moving services. JB Express is the best packers and movers in Satya Nagar with the latest technology required for the completion of this relocation job.
JB Express possesses a unique selling point along with numerous honors and acknowledgment to demonstrate along these lines, certified staff that have been with us for a long time. This is the reason why it is regarded as one of the most trusted brands of the people. Insurance coverage for the products being shipped is given to the clients. Our firm also owns a fleet of vehicles with All India Permits for transportation.  Stayanagar packers company providing extra benefits for all returning clients & customers as well as special discounts are given to students, with certain clauses.
We are also offering our self-storage services at a cost-effective price that are adaptable and secure for storing goods for a certain amount of time.
Our Services at Packers and Movers Satyanagar
Packing and moving services
Office shifting services
Vehicle transport services
Domestic shifting services
Warehouse and storage services
Loading and unloading services