Office relocation involves several things like elaborate planning and attention. It is quite a tiresome job as you have to be careful about all the vital documents and stuff in your office while shifting. After deciding on the perfect location for office shifting, you might be a little tired and want to depend on your employees to help you out in the relocation drive.
Assigning your employees with complex relocation tasks will only make the whole process more complicated and time taking. The assignment of office relocation service should only go to professional movers with immense experience in the field. By hiring commercial packers and movers, you can free yourself and your employees from the burden of shifting your office. The points below will highlight all the facts even more by making the role of professional movers quite important whenever office relocation comes into question:-
Efficient & organized office relocation Service

Reputed packers and movers cater to their customers with full-service relocation. It means that they are offering you packing supplies, helping you in packing and organizing the official items, and transporting items in moving vans at your desired location. The relocation providers also help their clients in unpacking all the packed items.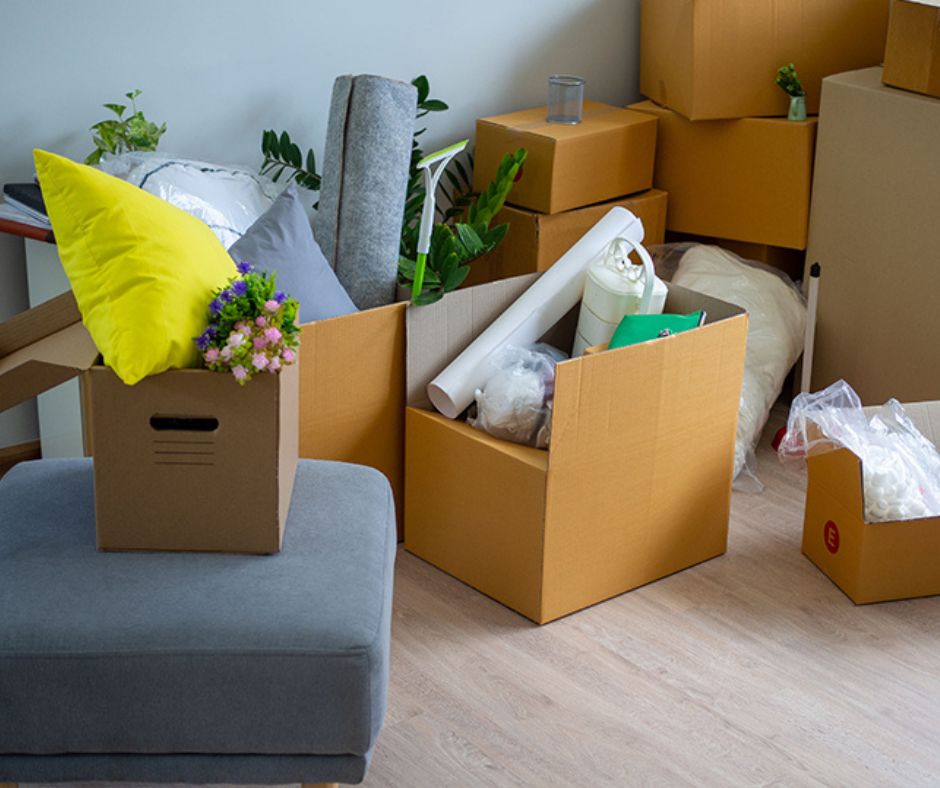 So, you see you do not have to worry about anything when it comes to office relocation service while you are hiring professionals for the work. It makes the entire process painless and helps in completing the relocation efficiently.
Saving time and money
By engaging your employees in the relocation process, you will make them unavailable for carrying out important official duties that are way more important than relocation tasks. Such a decision reduces productivity too. Engaging professional packers and movers will help you in avoiding difficult circumstances. Furthermore, these experts will carry out the packing work without disturbing the normal workflow of your office. Hence, you can save both your time and money by outsourcing the task of relocation to experienced professionals.
Secure Storage Options
Sometimes, it might happen that your new office will not require some items that you had earlier in the previous location. Exactly at the same
time, you might not be ready to sell out or discard these items completely. You can approach the services of professional packers and movers in Bhubaneswar, Cuttack, or any other regions of Odisha for storage and relocation facilities. You can store all your items in a safe & secure facility if you get one.
Handel all heavy items are  with extra care
The furniture in your office is both costly and heavy. Hiring novice movers to handle them will result in damage to your items. If you are getting the work done by employees, the risk is even greater. They might get hurt in the process which can result in adverse situations. So, the best option is to choose experts for carrying out the work.
Final Remarks
Moreover, by handing over the task of relocation to certified packers, your entire office relocation gets covered by the insurance policy. Thus, you will stay secure in every aspect when professionals are assisting you in your office relocation drive. Trust to enjoy the benefits of professional relocation by JB Express. Our highly reputed company offers free quotations too. Make the right choice and experience the service firsthand.